Download 391 Available Domains CSV List – $9.99 – Buy once, receive each new update for free.
🤔
Available domain for your next project!
☝️ Get Another Suggestion
👉 Claim wept.me
Choose Your Registrar
Namecheap →
Hover.com →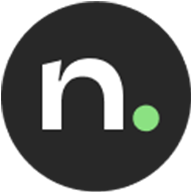 Name.com →
GoDaddy →
All domains are brainstormed and manually added. We don't guarantee on how much we add per day/week.
You can press Space on your keyboard to get couple of domains for free or buy the full list.
Each domain is checked for availability on each 24 hours and the list is updated.
Project by @mightyalex and @kirovskanatasha. Check for updates in this twitter feed.
👇 Domains claimed through mono.name